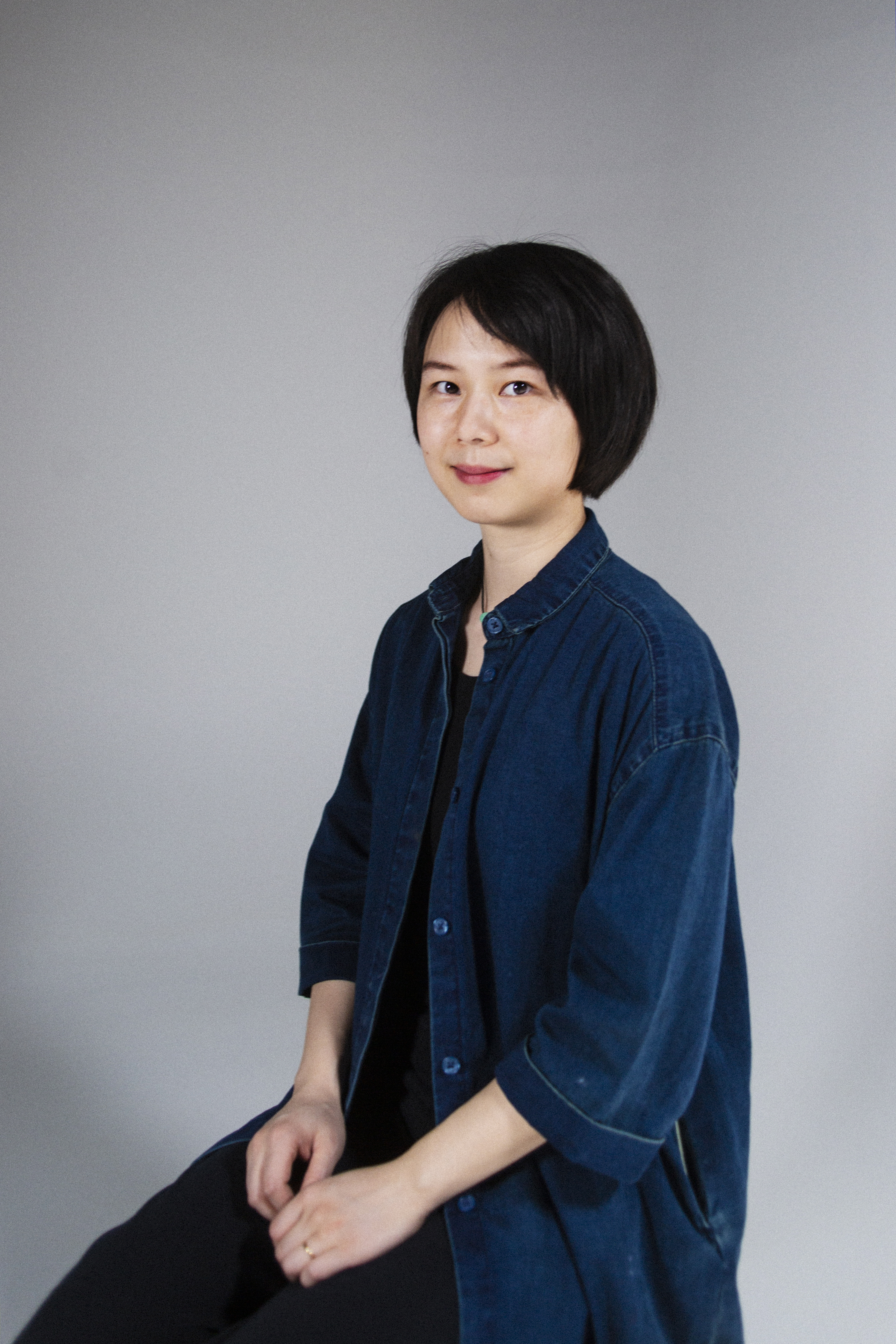 yingjiedesign
@hotmail.com
Wechat ID: JJIE07
︎
YINGJIE DESIGN
WECHAT OFFCIAL ACCOUNT
YINGJIE LIANG
works across spatial design to furniture and product design. The international study background brings Yingjie with sensitive and inclusive view, and enriches her inspiration from multi-dimensions. She admires the playful and elegant aesthetics as well as the inner logic of structure and material, she also believes good design evokes people´s emotions and curiosity,
From a south-China industrial city to a forest-surrounded capital, she finds urban and nature owns their unique beauty, she enjoys observing and reconstructing the interaction between the external world and human perception. Thus, design, as an approach, is able to externalize and materialize this abstract relationship.
Yingjie's design process is usually started with a vague and subtle feeling or design for its own purpose. She believes thinking by hand and our body knows us better than our thoughts. In addition to this, She is always exploring the balance point between artistry and industrial production since aesthetic and economic are both important to society.
EDUCATION
2014-2020 MA, Interior Architecture, Aalto University, Finland
2016 Exchange, Oslo National Academy of the Arts, Norway
2006-2010 BA, School of Deisgn, JiangNan University, China
WORKING

2010 Jul.-Dec Advertising designer, Guangdong Advertising Co., Ltd. China
2010 Dec.-2013 Interior Designer, Jimei Guangzhou group interior design engineering co.Ltd.
2017 Aug.-Dec Interior Architect, Pinto Design, Helsinki
2018-2019 Interior Architect, Saukkone+partners, Helsinki
2021-now. Independent designer, Helsinki
EXHIBITIONS
2015 Helsinki design week "Habitare"
2016 Stockholm Furniture Fair "Greenhouse"
2017 Helsinki design week "Nothing to declare"
2018 Semi-Finalist, Street Seat competition, Portland Design Festival (Ice Cracking bench)
2019 Helsinki Design Week "Cooler the planet" (Bio material research)
2021 Stockholm Furniture Fair "Greenhouse" digital platform
2022 CiFF Guangzhou;
2022 Shenzhen Design DOME;
2022 Helsinki design week "Habitare"
2023 Design Shanghai "Talents"
COOPERATION BRAND